While we may not be able to travel physically, we can take a virtual adventure from our own couches! Below, we put together some of the best online tours across Europe that let you experience the world from home.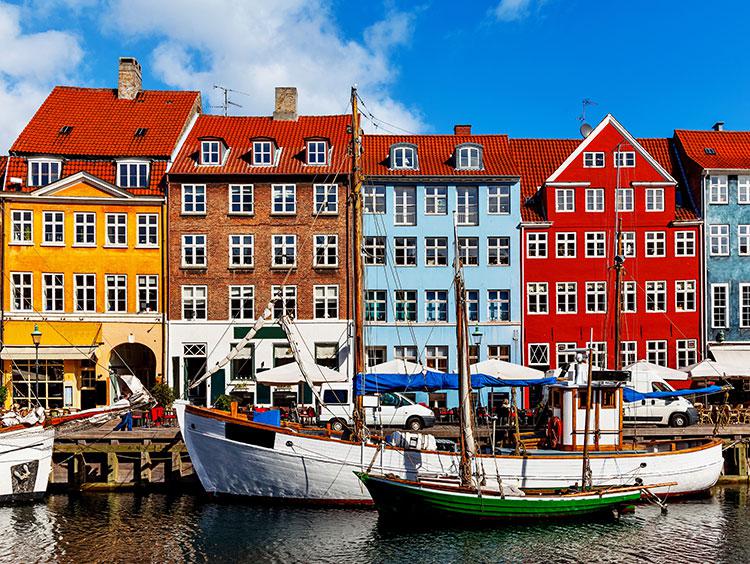 Denmark
Home of the glistening colorful canals of Nyhavn, a riveting art collection in the surreal Lousiana museum and traditional hygge lifestyle.

Seven Natural Wonders of Denmark - Outside of Copenhagen, find inviting fjords, glistening beaches and more for those that love nature.
Click Here

Louisana - Located north of Copenhagen, Louisana houses a wide array of art and a strong online library of stories from artists and current exhibitions. Click Here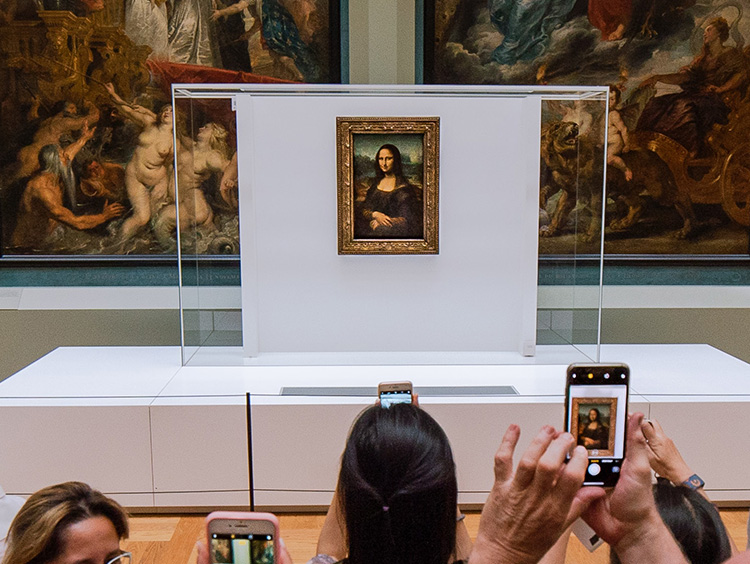 France
Find a basket of wine and baguettes and Google map yourself in-front of the Eiffel Tower for a perfect, virtual Parisian picnic. Or, experience the art and history of Paris with one of these tours.

The Lourvre - Inside the glass pyramid dome, marvel and wander the world's largest art collection. Click Here

Sacre Coeur - Atop the steep hill of Montmartre, find the stunning Sacre Coeur Basilica and phenomenal 360-degree views of Paris below. Click Here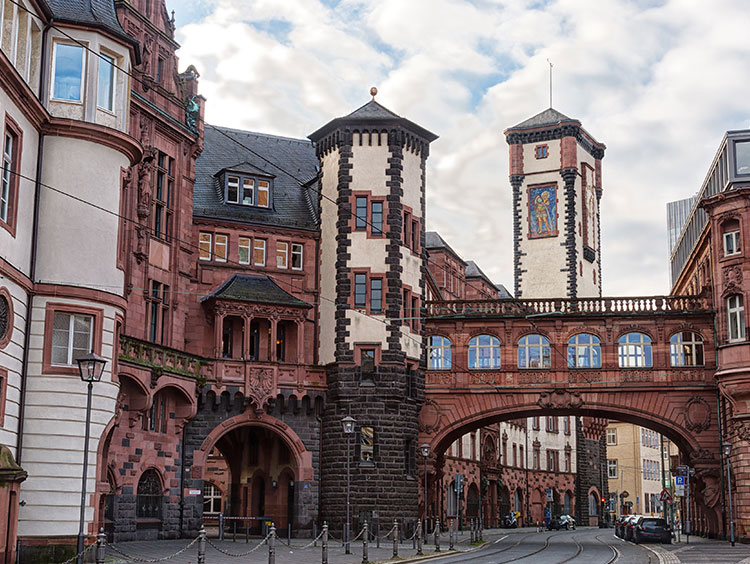 Germany
From Bavaria to Berlin, Germany hosts plenty of scenic sights and activities that can be visited from home.
Bavaria - In 100 seconds, you can travel across Bavaria discovering the castles, cathedrals and culinary delights that await once we can visit again. Click Here
Bode Museum, Berlin - On Museum Island, sits Bode Museum housing a vast collection of sculptures, metals and coins. Now, you can explore 61 rooms of this museum by virtual tour. Click Here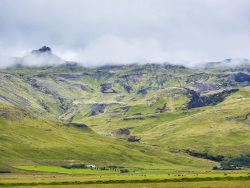 Iceland
Expect the unexpected in Iceland, where glaciers dominate landscapes, culture comes to life at night and dazzling lights spark up the skies.

Regions of Iceland - Follow the link to explore the different regions of Iceland so you can plan your next itinerary. Click Here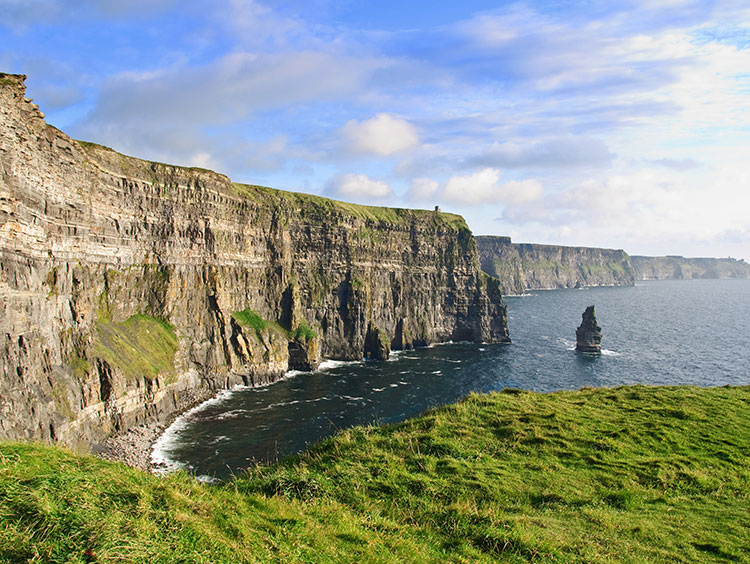 Ireland
Step off your virtual airplane and discover the magic of Ireland's natural beauty and historical moments that you can be a part of.
Cliffs of Moher, Clare Co. - Majestically located along the Southeast coast of Ireland, the Cliffs of Moher are a must-see for every visitor to Ireland, or from your sofa. Click Here
Titanic Experience Cobh, Cork Co. - At the last port of call for the Titanic, come on board and experience what 123 passengers had on April 11, 1912. Click Here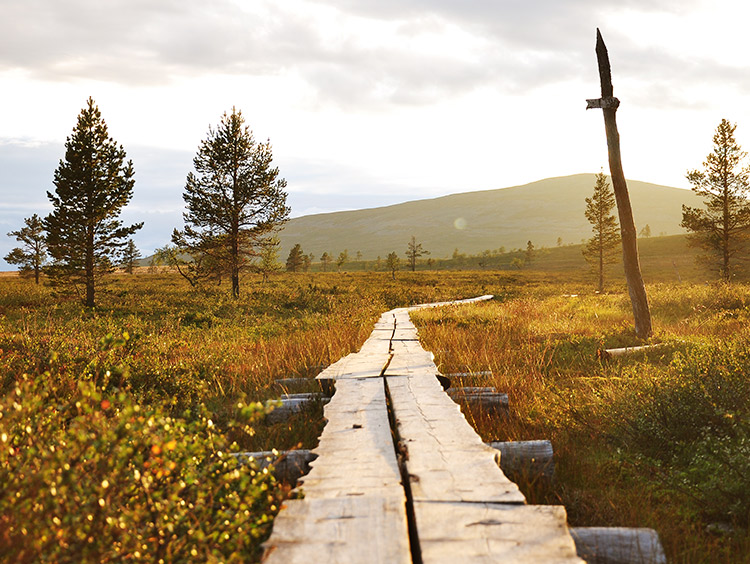 Finland
Finland is robust with stunning views, delicious cuisine and riveting history that can all be experienced from your own home.

Rent a Finn - Rent a Finn goes virtual, with live streams of featured Finns that discuss different aspecs of Finnish culture, including food, relaxation and active life. Click Here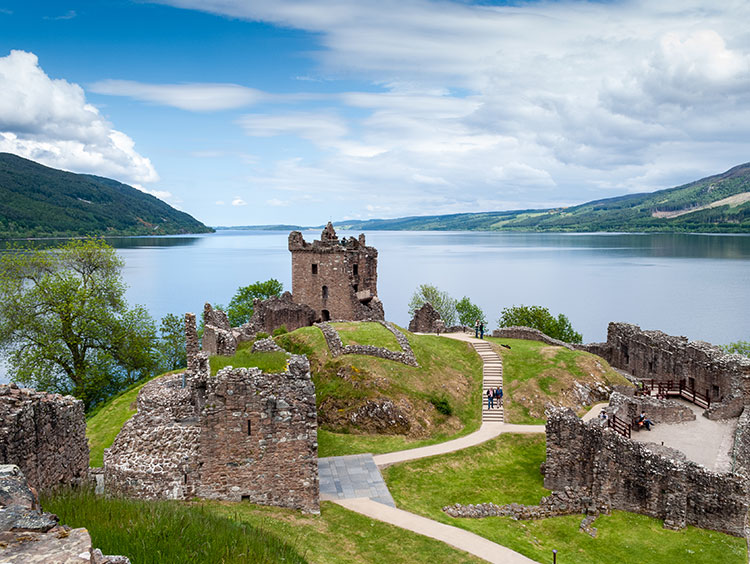 Scotland
From the music to the whiskey, Scotland has something for everyone.

Scotland Portal - This isn't just a virtual tour, this a portal that takes you through Scotland from its Highland coastline to behind the scenes at a whiskey distillery. Click Here

Scotland's Regions - Are you not sure what part of Scotland is calling your name most? Not to fear, this list of videos gives you an insider's look at the different regions of Scotland to help plan your next adventure. Click Here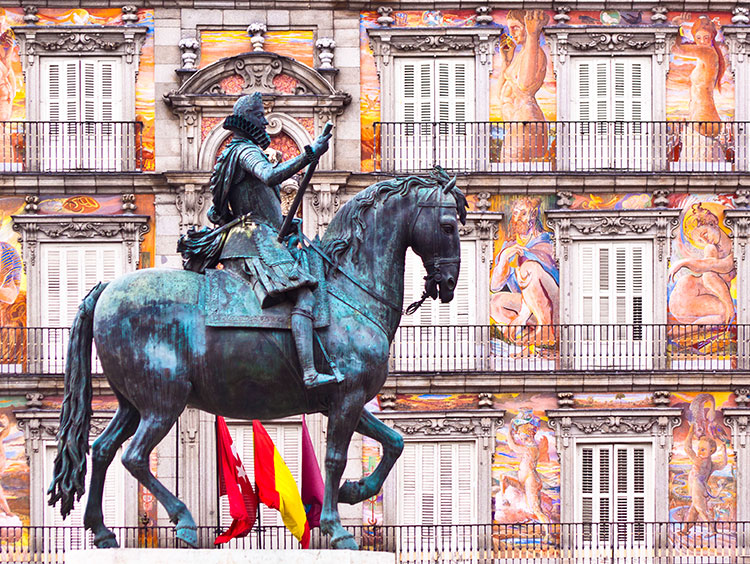 Spain
The culture and cuisine take center in Spain, where the entertainment treats guests and locals alike.

La Tomatina, Bunol - Take in the world's largest tomato-throwing festival without having a tomato physically thrown at you. In this tour, you can get a 360-degree view of Spain's beloved festival. Click Here

Flamenco Show, Madrid - Prepare a few tapas, light a couple candles and pop open some Spanish wine to enjoy a Flamenco show from your own dining room table. Click Here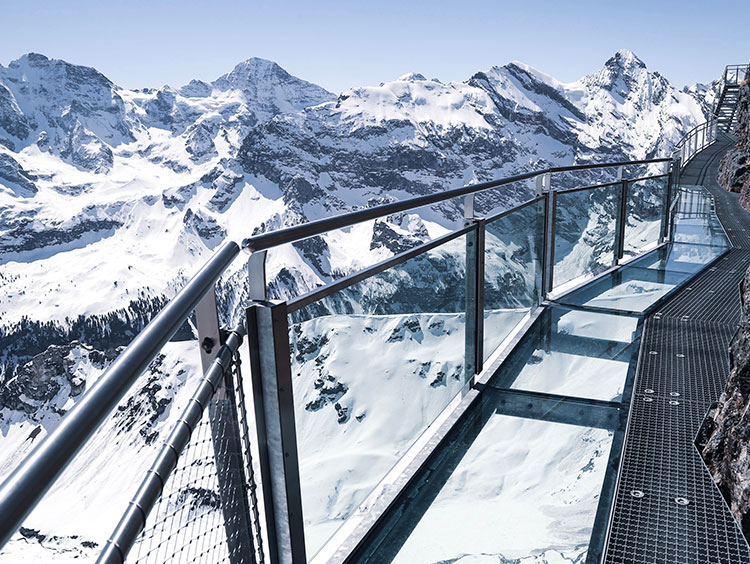 Switzerland
If the Alps, cheeses and charming towns aren't calling your name now, just wait until you step into the country that delivers a memorable experience unlike any other.

Switzerland Panos - A very modern take on virtual tours, Panos allows visitors to jump mountains and lakes to explore all of Switzerland. Click Here

Switzerland by VR - In this guided tour, you'll travel from Lucerne to Geneva with 360-degree views along the way. Click Here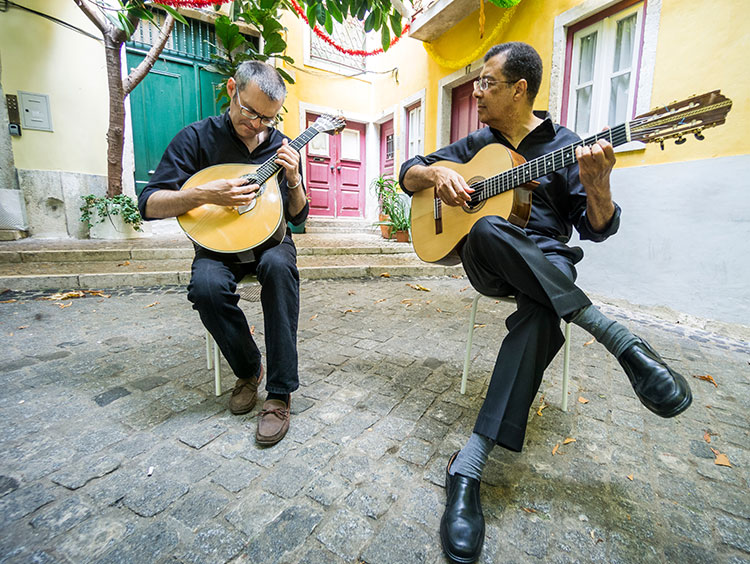 3 Blog Posts to Read
Are you in need of a reading journey? Explore our blog that offers several articles to inspire your next vacation.
Book Inspired Vacations - Eat Pray Love and The Girl with the Dragon Tattoos are books that inspire travel to incredible destinations. Read Here
History of the Parthenon - Discover the ancient past of Athens' greatest temple. Read Here
A Tour of Pies from Around the World - There's no better time to explore the world of pies than now! Read Here


We hope you had as much fun watching these tours as we had putting them together! Once the world is safe for travel, we look forward to helping you plan your next vacation.