Experience the history, architecture, and culture of the city at the convergence of Europe and Asia. Fall under the trance of the Whirling Dervishes, take a cruise through the Bosphorus Strait, or haggle for goods in the Grand Bazaar. Finish your adventure with a trip to the Blue Mosque and the Topkapi Palace. How lucky are you?
View All Istanbul, Turkey Vacations
Essential Istanbul Experiences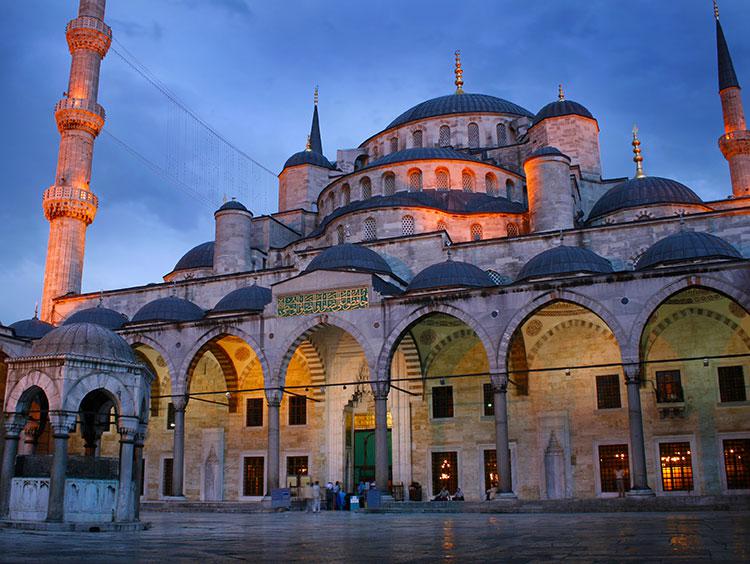 Istanbul & Rome
6 Hotel Nights
Istanbul is a city of elaborate palaces, lively markets, and mosques that showcase the lavish lifestyles of the royals who commissioned them. The 15th-century Grand Bazaar, the oldest covered market in the...