Our Rome vacation packages give you the best travel deal to Italy by combining the lowest cost airfares available with our great value hotels. Select from one of our pre-arranged Rome vacation packages or use the online tools to build your own Rome vacation, including the flights, hotels and length of stay that works you. If you cannot find the Rome vacation that you want, call us and we will design a Rome vacation exactly to your requirements.
View all Rome, Italy Package Deals
Discount Rome Vacation Packages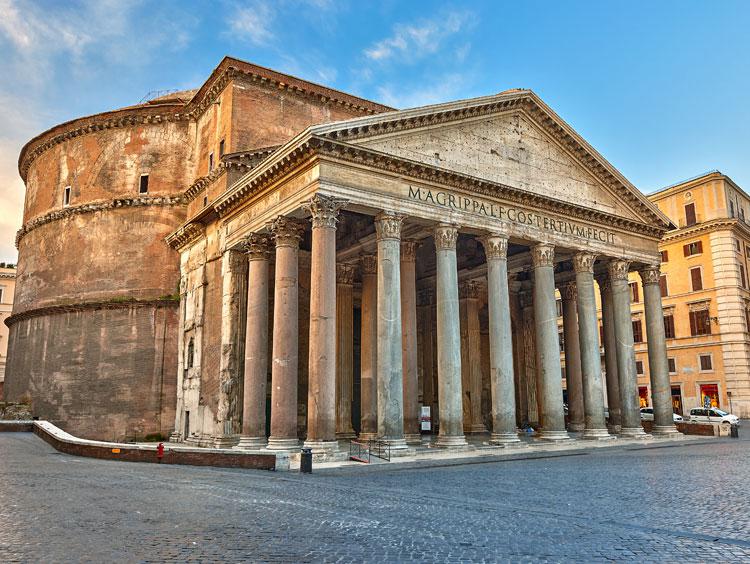 Taste of Italy
7 Hotel Nights Starting At $899*
This 7-night package will take you to Rome, Florence and Venice for one exquisite week of la dolce vita – (the sweet life!). Two nights in each of these remarkable cities will give you time to savor the culture,...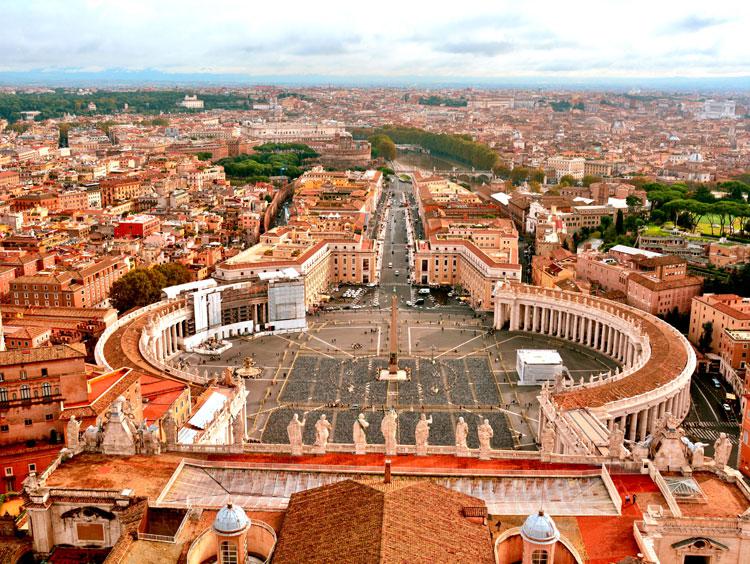 Rome at Its Best
6 Hotel Nights Starting At $699*
Few European cities can compare to the grandeur that is Rome. Enjoy six-nights in the bustling "Eternal City," which blends modernity with snapshots of things that once were. Dazzling Rome today is a patchwork of...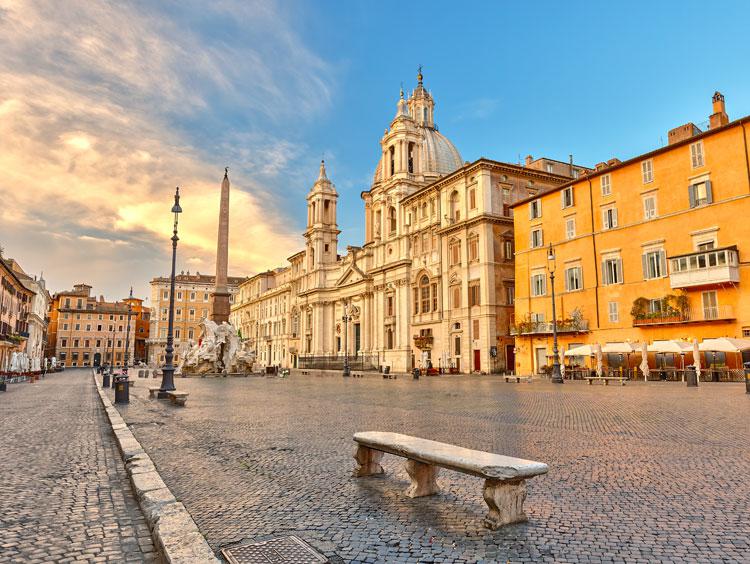 Italian Adventure
9 Hotel Nights Starting At $999*
Experience Rome, Florence and Venice - three gems filled with amazing eats, scenic canals, great local wines, Renaissance masterpieces and ancient Roman sites. Spend 10 days getting to know three epic Italian...