What's so great about the Eternal City? There's the Roman Forum, the Trevi Fountain, the Colosseum, the Vatican, St. Peter's Basilica, and the Sistine Chapel, for starters. If 3,000 years of history aren't enough to grab you, how about a morning cappuccino in Piazza Navona or an artistic afternoon at the Galleria Borghese? Cap that off with dinner in a cobbled alley in Trastevere and you'll know exactly what's so great about Rome.
View All Rome, Italy Vacations
Essential Rome Experiences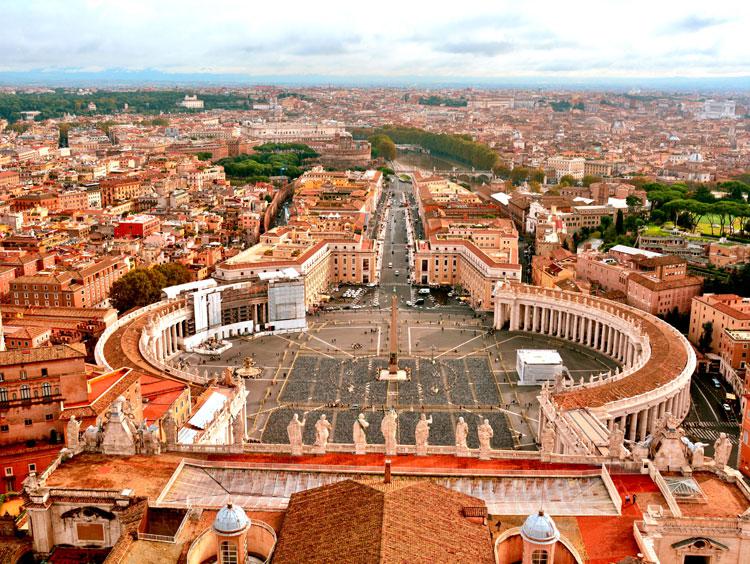 Rome at Its Best
6 Hotel Nights Starting At $699*
Few European cities can compare to the grandeur that is Rome. Enjoy six-nights in the bustling "Eternal City," which blends modernity with snapshots of things that once were. Dazzling Rome today is a patchwork of...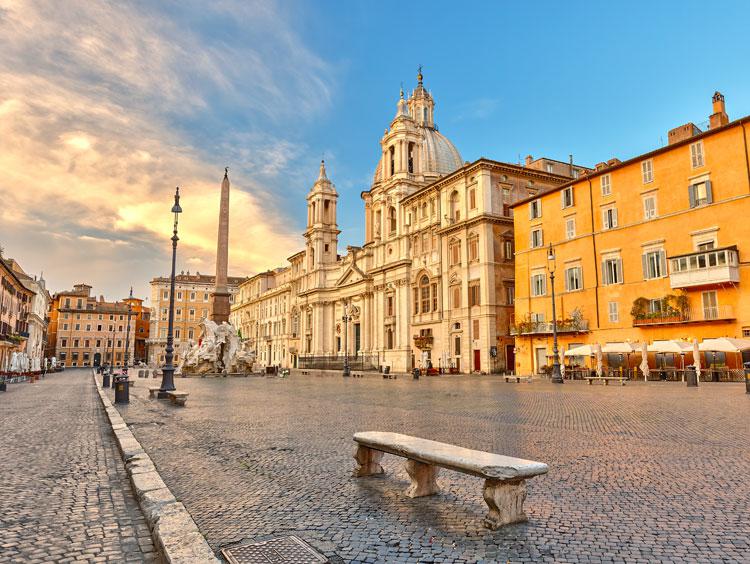 Italian Adventure
9 Hotel Nights Starting At $899*
Experience Rome, Florence and Venice - three gems filled with amazing eats, scenic canals, great local wines, Renaissance masterpieces and ancient Roman sites. Spend 10 days getting to know three epic Italian...