The Vienna vacation packages offered here by go-today give you the best travel deal by combining the lowest available airfares with our best value hotels. Choose from one of our Vienna vacation packages or build your own Vienna vacation to select the flights, hotels and length of stay that suits you. If you do not see the Vienna vacation that you want, call us and we will design a Vienna vacation exactly to your requirements.
View all Vienna, Austria Package Deals
Discount Vienna Vacation Packages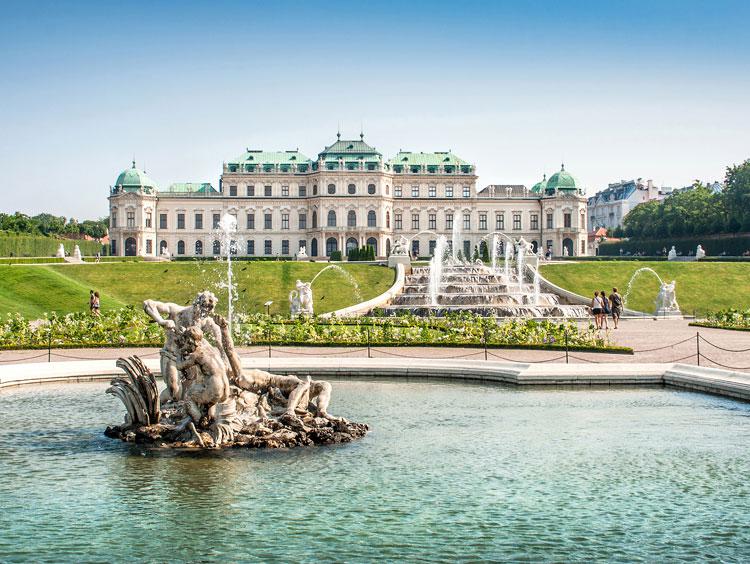 Vienna at its Best
6 Hotel Nights Starting At $699*
Vienna, Austria, is a city of artists and music. See its palaces, steeples and more on this tour of a truly magical city. See art, music and history come alive!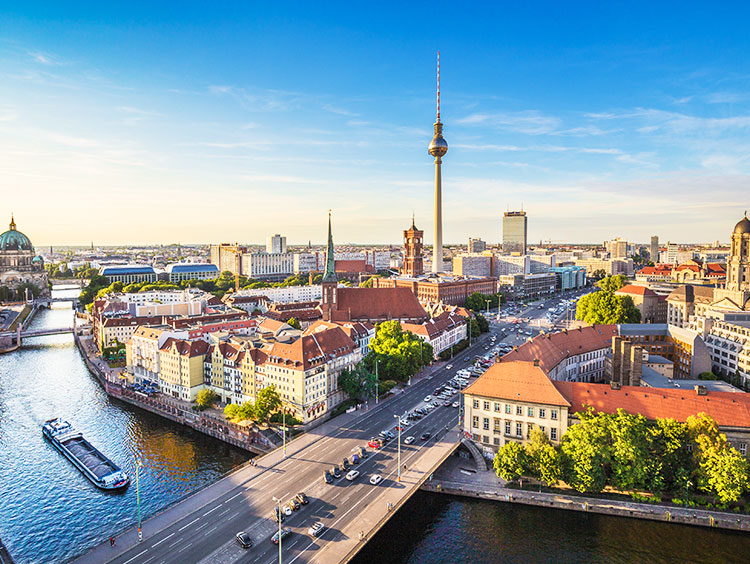 Best of Central Europe
10 Hotel Nights Starting At $1,449*
Start in Berlin, Germany, then travel to Budapest, Hungary, Vienna, Austria, & Prague, Czech Republic on this tour of Central Europe's finest cities.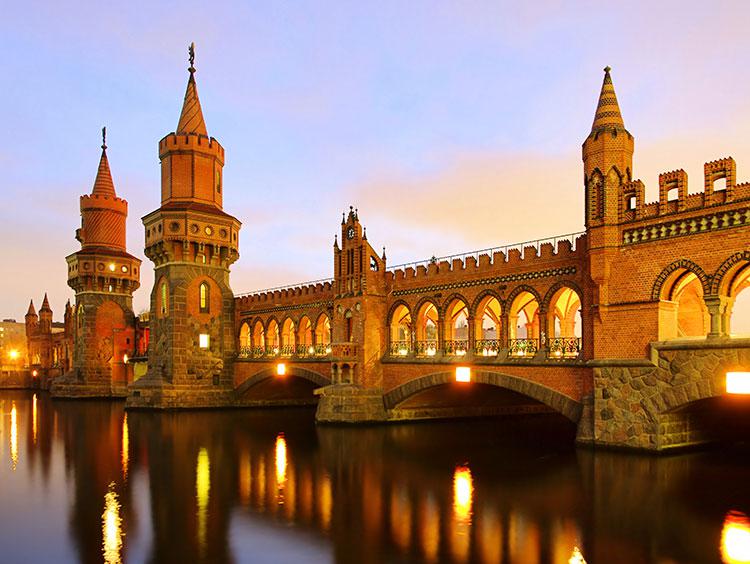 Berlin, Prague & Vienna
9 Hotel Nights Starting At $1,349*
This exciting East Europe tour starts in Berlin, Germany. Then on to the storybook buildings of Prague, Czech Republic, & a tour of Austria's capital: Vienna!