Known far and wide for its imperial palaces and storied musical and artistic legacies, the Austrian capital is a king among European destinations. Tour the Baroque Hofburg Palace, sample sauerkraut in the open-air Naschmarkt, or let yourself be dazzled by a performance of the Vienna Philharmonic. When you're done, take a ride on the Ferris wheel in Prater Park or soothe your artistic soul with a stop at the Belvedere Museum. Vienna awaits!
View All Vienna, Austria Vacations
Essential Vienna Experiences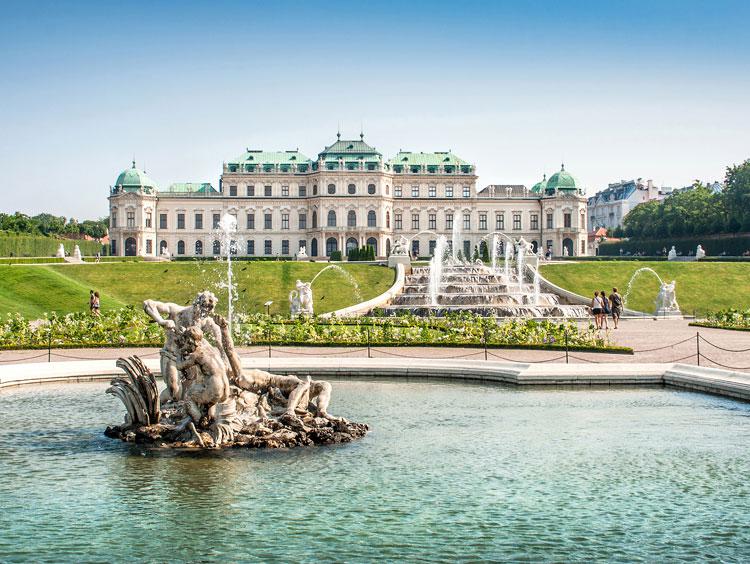 Vienna at its Best
6 Hotel Nights Starting At $949*
Vienna, Austria, is a city of artists and music. See its palaces, steeples and more on this tour of a truly magical city. See art, music and history come alive!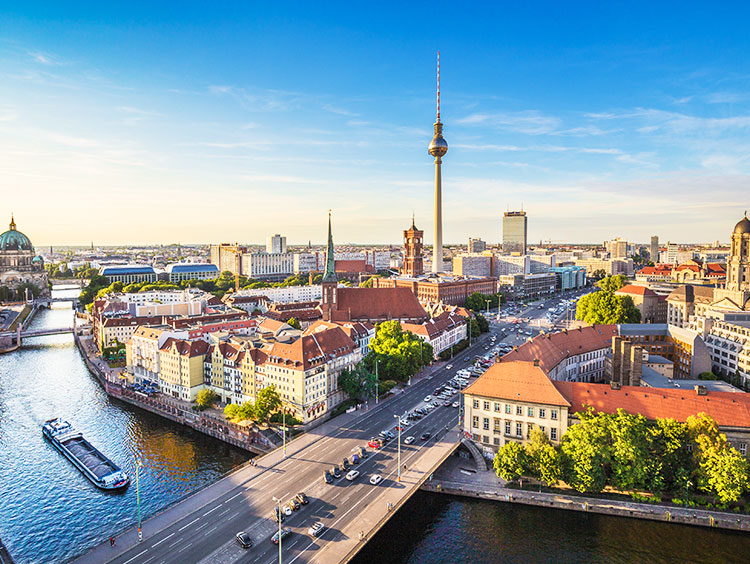 Best of Central Europe
10 Hotel Nights Starting At $1,599*
Start in Berlin, Germany, then travel to Budapest, Hungary, Vienna, Austria, & Prague, Czech Republic on this tour of Central Europe's finest cities.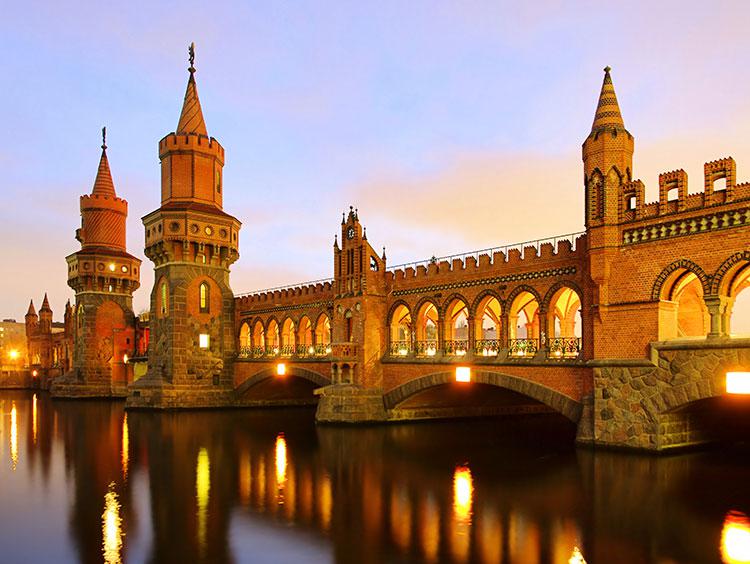 Berlin, Prague & Vienna
9 Hotel Nights Starting At $1,399*
This exciting East Europe tour starts in Berlin, Germany. Then on to the storybook buildings of Prague, Czech Republic, & a tour of Austria's capital: Vienna!