From bustling canal-side cafés to the Anne Frank House and the wonders of the Rijksmuseum, the Dutch capital is the place to be. Rent a bike and pedal around Vondelpark, or head out on foot to peruse the vintage shops or grab a drink at a brown café. Peppered with museums and quaint, gabled townhouses, Amsterdam is an excellent choice for those needing an escape from the routine of everyday life.

View All Amsterdam, Netherlands Package Deals


Essential Amsterdam Experiences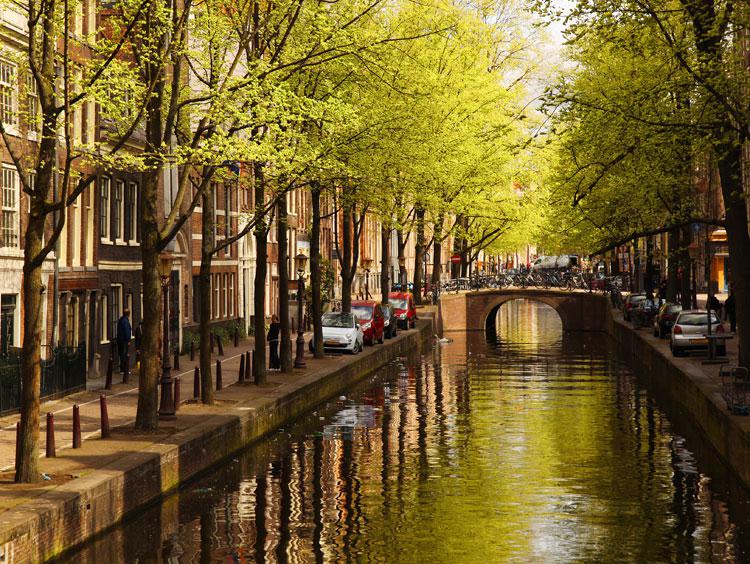 Amsterdam Escape
4 Hotel Nights Starting At $699*
Boldly creative and thoroughly modern, Amsterdam is undoubtedly one of the coolest capital cities in Europe. With impressive architecture, great shopping, and friendly people, there are few...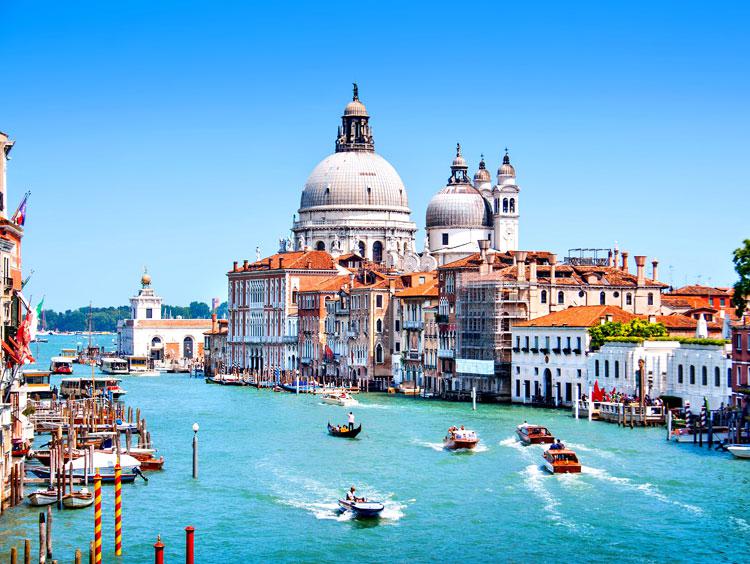 Amsterdam & Venice
6 Hotel Nights Starting At $999*
Visit the city known as "The Venice of the North", Amsterdam, before visiting the actual city of Venice. Each city is full of beguiling canals, rich history and superb art. Celebrate Amsterdam's fascinating...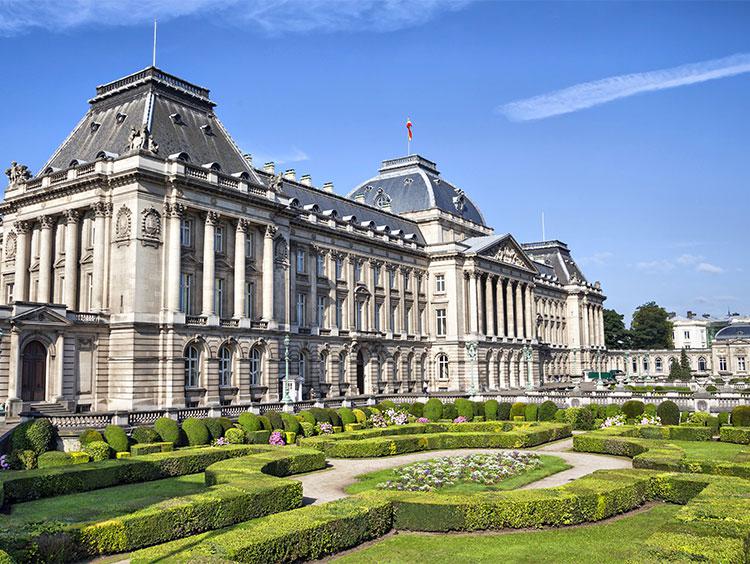 Amsterdam & Brussels
6 Hotel Nights Starting At $1,099*
This package will allow you to experience two amazing cities. Enjoy Amsterdam, with its thriving flower market, canalside houses, cafes and terraces; and Brussels, the friendliest city...