Our Greece vacation packages are a great travel deal, including not just good value hotels but also low cost airfare. You can opt for one of our existing Greece vacation packages or use our website to build your own Greece vacation with your preferred airlines, hotels and the length of the trip. If you do not see the Greece vacation that you want, call us and we will design a Greece vacation to custom fit your needs.
Discount Greece Vacation Packages
Athens at Its Best
6 Hotel Nights Starting At $849*
Athens is filled with stunning remnants of its ancient past, numerous archeological sights and marvelous museums just to name a few. Athens' neighborhoods, while lacking the modernity and...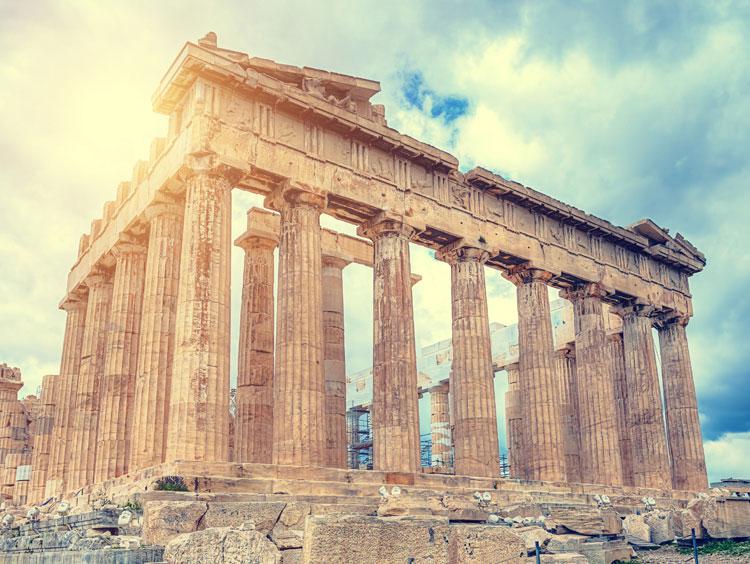 Greek Island Journey
12 Hotel Nights Starting At $2,199*
Two weeks, the most ancient European capital and three heavenly islands – embark on a Greek odyssey to Athens, Mykonos, Santorini and Crete. Your vacation will start with one night in Athens, one of the...
Athens & Rome
6 Hotel Nights Starting At $1,049*
Athens has the Parthenon. Rome has the Pantheon. Savor the history of both (a combined 10,000 years) on this six-night vacation package. Your vacation will begin with three nights in Athens, one of the oldest...