Home to the Buda Castle and Fisherman's Bastion, Budapest boasts some of the most fascinating historic sites and architecture in all of Central Europe. Take a dip in the Széchenyi Thermal Baths, cross the mighty Danube on the iconic Chain Bridge, or experience the capital's unique nightlife with a cocktail in a ruin bar. There's also the Great Market Hall with its food stalls and artisan crafts, and the Great Synagogue—the largest of its kind in Europe.
View All Budapest, Hungary Vacations
Essential Budapest Experiences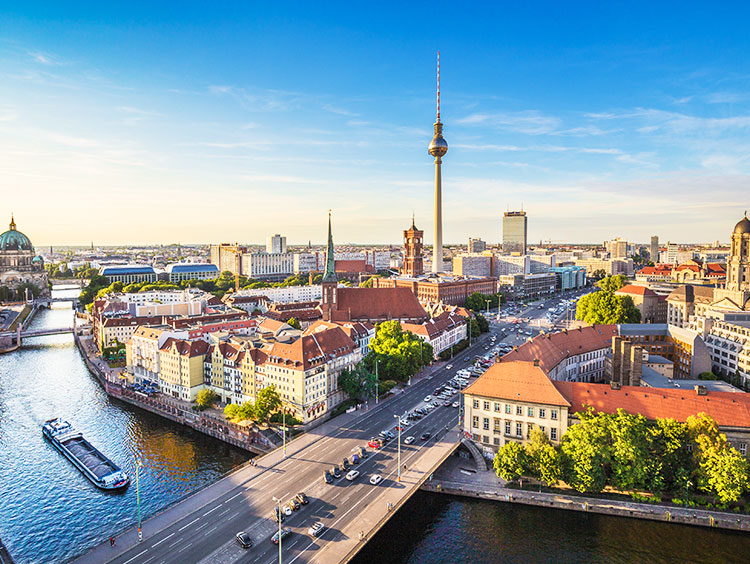 Best of Central Europe
10 Hotel Nights Starting At $1,599*
Start your Central European journey in Berlin, a city now known for its reputation for tolerance and openness. View infamous Checkpoint Charlie and Brandenburg Gate imagining the Berlin of the Cold War....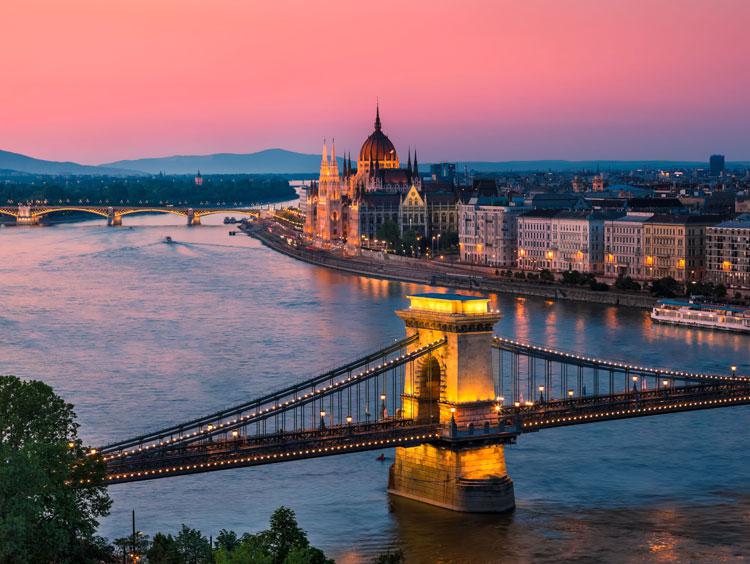 Budapest at Its Best
6 Hotel Nights Starting At $949*
Get to know one of Europe's most gorgeous and culturally significant cities, the Hungarian capital of Budapest, on this special getaway. You'll have a luxurious six-night stay in...