Go-today's popular Budapest vacation packages take you to the heart of Europe with great value airfares and hotels. Choose from one of our already prepared Budapest vacation packages or work with our website tools to prepare your own Budapest vacation with the dates, flights, and destinations perfect for you. If you do cannot find the Budapest vacation suits, call us and our team of experts will help you setup the perfect Budapest vacation that fits exactly what you need.
View all Budapest, Hungary Package Deals
Discount Budapest Vacation Packages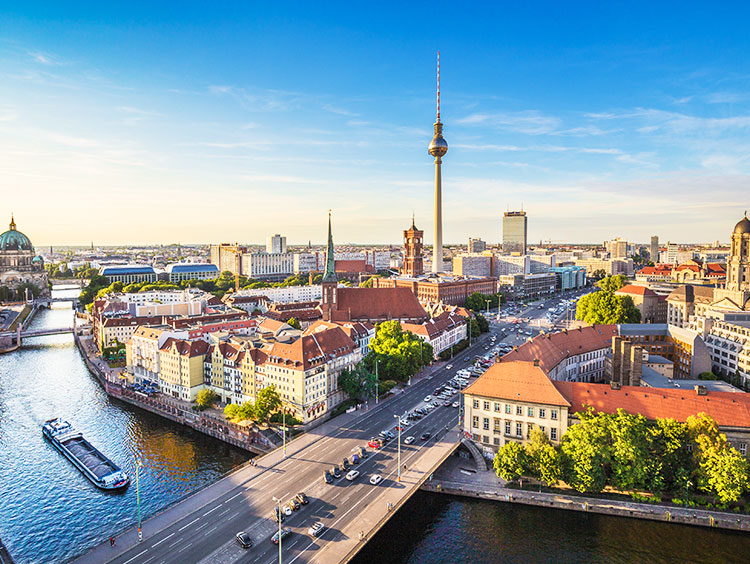 Best of Central Europe
10 Hotel Nights Starting At $1,749*
Start your Central European journey in Berlin, a city now known for its reputation for tolerance and openness. View infamous Checkpoint Charlie and Brandenburg Gate imagining the Berlin of the Cold War....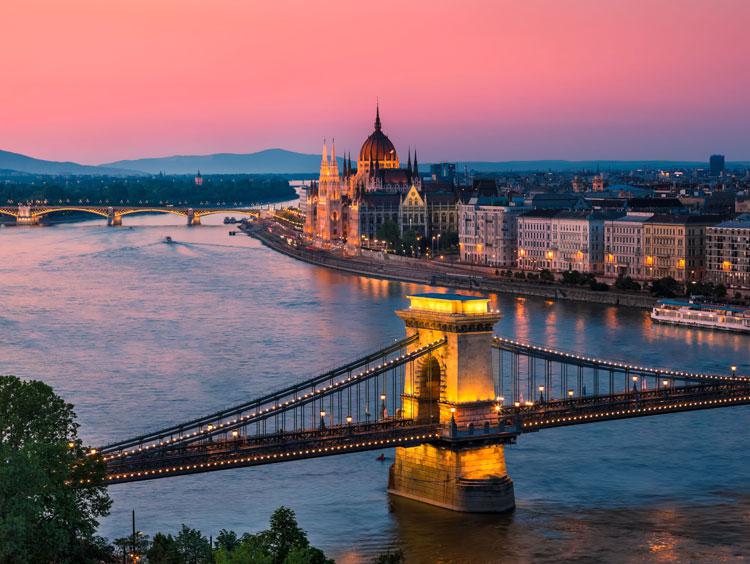 Budapest at Its Best
6 Hotel Nights Starting At $749*
Get to know one of Europe's most gorgeous and culturally significant cities, the Hungarian capital of Budapest, on this special getaway. You'll have a luxurious six-night stay in...