It doesn't get much better than a vacation to Buenos Aires. Where else can you dance the tango at a milonga or sample some of the best empanadas on Earth? Experience the raucous fútbol atmosphere at La Bombonera Stadium, learn about gaucho culture in the nearby plains, snap a photo of the Casa Rosada, or sit down to a grillhouse meal of sizzling steak and a glass of Malbec.
View All Buenos Aires, Argentina Vacations
Essential Buenos Aires Experiences
Buenos Aires at its Best
6 Hotel Nights Starting At $1,299*
Visit Buenos Aires, known as the `Paris of South America` and Argentina`s capital city. Buenos Aires has the graceful architecture and elegance of a European city; in fact the Parisian Baron Haussmann was...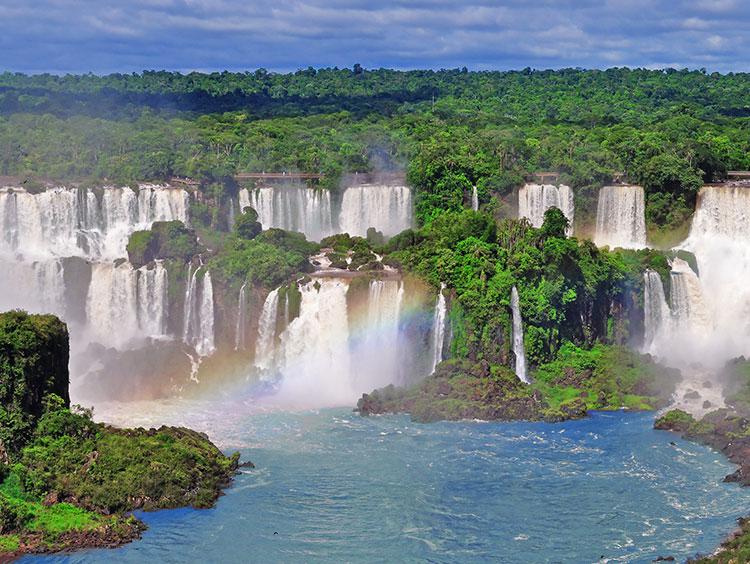 Buenos Aires and Iguazu
6 Hotel Nights Starting At $1,399*
Samba through your vacation with the fast paced tempo of Buenos Aires, then take time to relax and regroup in the stunning natural beauty of Iquazu. European architecture and sophisticated street ambiance...