Beijing is a city bursting with opportunities to explore. Arched stone bridges and tranquil pagodas await in the Summer Palace, while water slides and wave pools abound in the Water Cube—the iconic former 2008 Olympic venue. Whate can you do in China's modern-yet-ancient capital? What can't you do? Go for a ride on the world's fastest train, stroll around the lake in Beihai Park, treat yourself to a performance of the Peking Opera, or stuff yourself with dumplings.
View All Beijing, China Vacations
Essential Beijing Experiences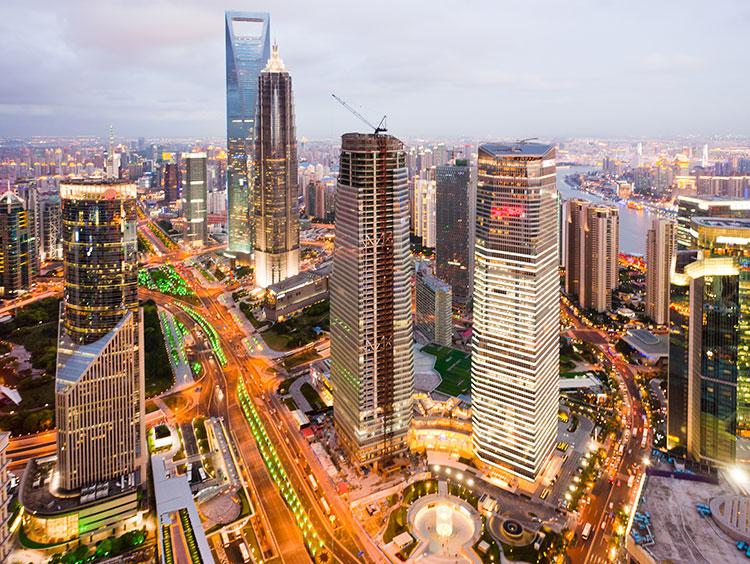 Beijing & Shanghai
6 Hotel Nights Starting At $1,249*
Beijing, one of the best preserved ancient cities of China, has long been the heart and soul of politics and society. The Ming Tombs contain the remains for 13 Emperors who each left their mark on subsequent...