Craft beer. Crispy waffles. Rich, dark chocolate. There's so much to savor in Belgium—and that's just what you can eat! For entertainment of another variety, how about a cruise through the Bruges canals or a visit to the Gravensteen Castle in Ghent? In Brussels, admire the architecture of the Grand Place or enjoy the views from the top of the Atomium. From the wonders of the Magritte Museum to the Royal Greenhouses of Laeken, Belgium is a feast for all senses.
View All Belgium Vacations
Essential Belgium Experiences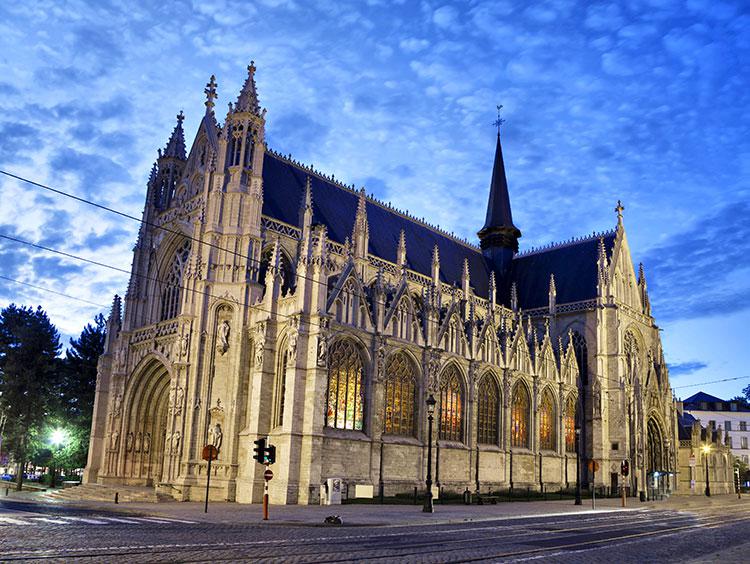 Brussels Escape
4 Hotel Nights
Friendly people, world-renowned breweries, and wonderful markets are just some of the reasons to visit this Belgian city. Brussels is divided into nineteen neighborhoods, each with its own unique identity. Visit Ixelles,...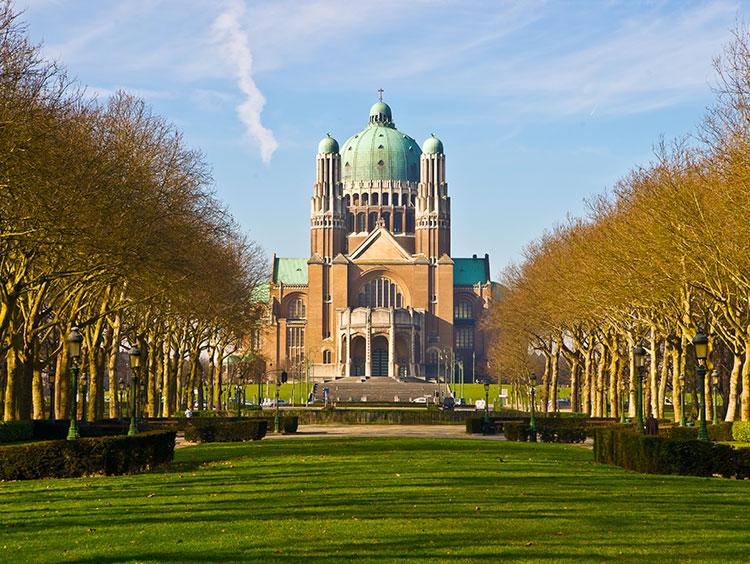 Brussels At its Best
6 Hotel Nights
From medieval architecture to modern nightlife, Brussels is bursting with history and culture. Immerse yourself in the vibrant city, steeped in local cuisine and lifestyle; savor moules-frites while wandering...