France vacation packages offer the best travel deal by combining the lowest available airfares with our best value hotels. Choose from one of our France vacation packages or build your own France vacation to select the flights, hotels and length of stay that suits you. If you do not see the France vacation that you want, call us and we will design a France vacation exactly to your requirements.
Discount France Vacation Packages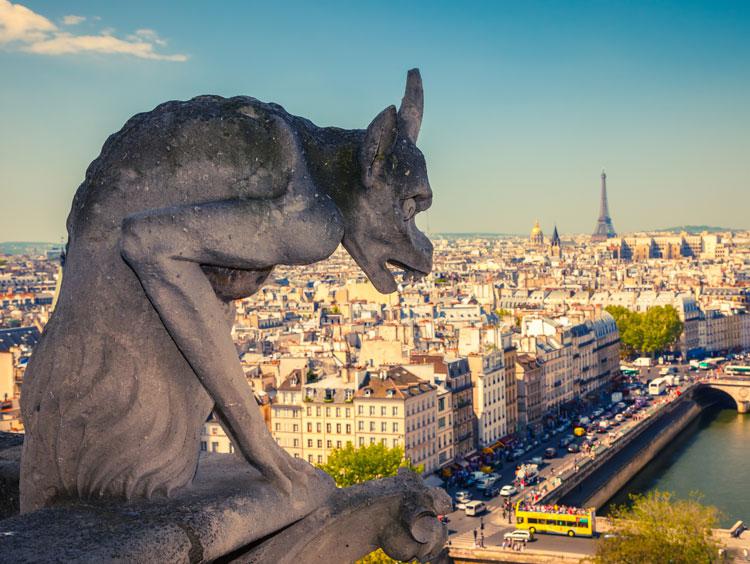 Paris at its Best
6 Hotel Nights Starting At $749*
Spend one week in Paris and see "The City of Light's" most celebrated sights like the Arc de Triomphe, Notre-Dame de Paris, the Eiffel Tower – and more! With a 6-night stay, you'll have plenty of time to take in the...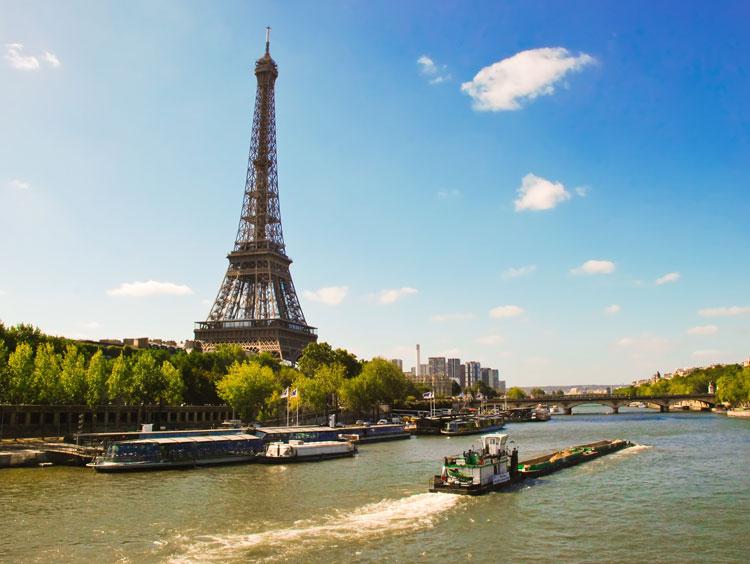 Paris Escape
4 Hotel Nights Starting At $849*
There's no better place to take a break than in the City of Light! Experience unforgettable sights, art museums, high fashion, and delicious cuisine on this 4-night vacation to Paris. Stroll the banks of the Seine and visit...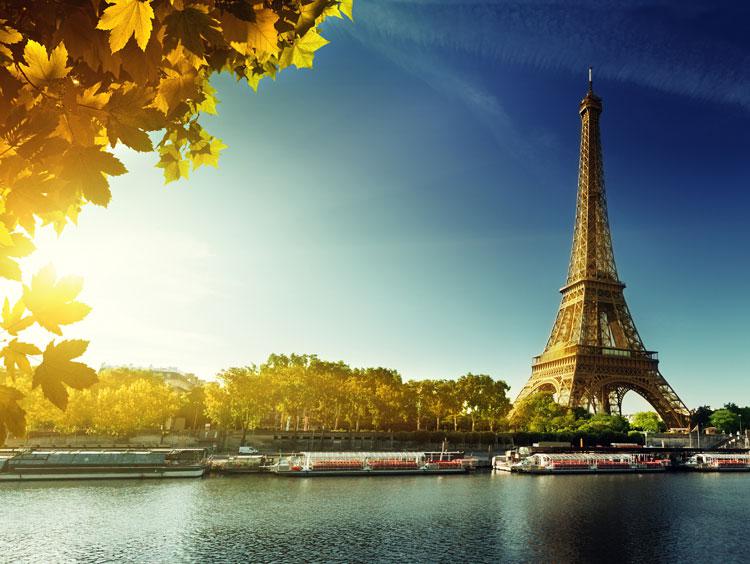 Paris & London
6 Hotel Nights Starting At $1,049*
Compare the cinematic avenues of Paris to the energetic London streets as you spend a week getting to know the cultured capitals of France and England. Your Tale of Two Cities begins...