From world-renowned museums to magnificent cathedrals and patisseries, there's magic brewing in the City of Light. Mosey your way through the Luxembourg Gardens or steel yourself for a tour of the Catacombs. Head to Les Marais to explore its array of boutiques and galleries, or treat yourself to a croissant in the trendy Latin Quarter. The only wrong way to experience Paris is to not experience it at all.
View All Paris, France Vacations
Essential Paris Experiences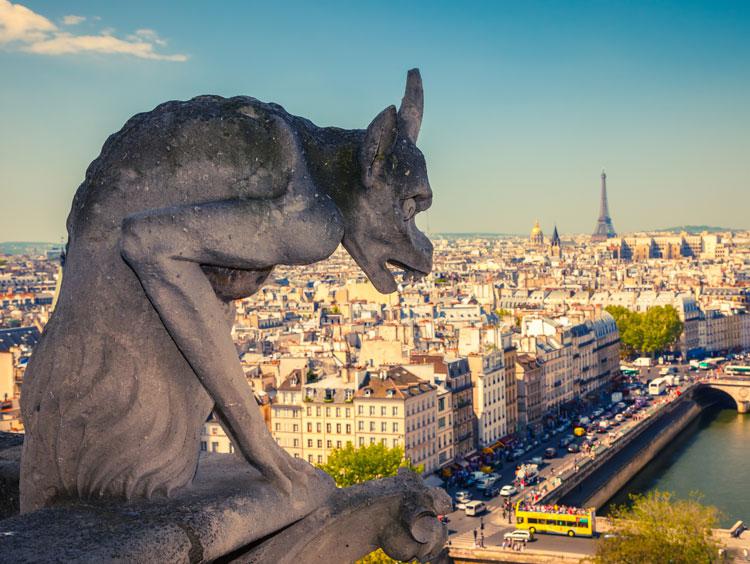 Paris at its Best
6 Hotel Nights Starting At $999*
Spend one week in Paris and see "The City of Light's" most celebrated sights like the Arc de Triomphe, Notre-Dame de Paris, the Eiffel Tower – and more! With a 6-night stay, you'll have plenty of time to take in the...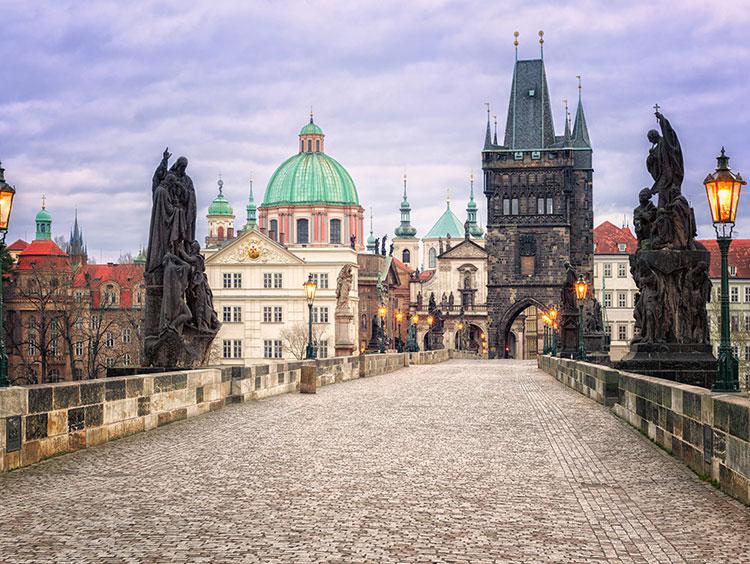 Paris & Prague
6 Hotel Nights Starting At $1,299*
Enjoy a week filled with history, romance and charm in "The City of Light" and "The City of a Hundred Spires," Paris and Prague. Begin your adventure in Paris, a crossroads of food, fashion, art and luxury. Three nights there...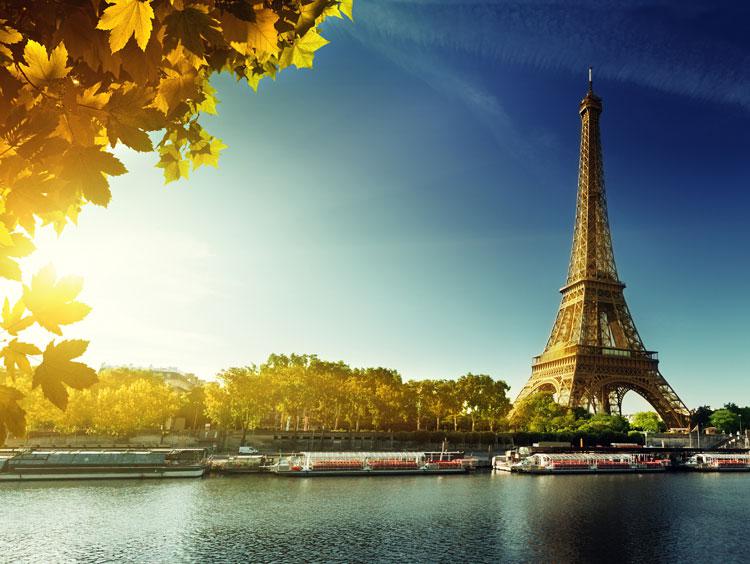 Paris & London
6 Hotel Nights Starting At $1,399*
Compare the cinematic avenues of Paris to the energetic London streets as you spend a week getting to know the cultured capitals of France and England. Your Tale of Two Cities begins with three nights in elegant...