Our custom Prague vacation packages give you a great travel deal that includes both good value accommodation and low cost airfares. You can choose from a pre-made Prague vacation package itinerary, or instead design a unique Prague vacation by choosing the duration of your stay, inbound/outbound flights, and the hotels that you prefer. If you do not see the Prague vacation options that you are looking for, call us and we will help you design the Prague vacation that is a perfect fit for your desires.
View all Prague, Czech Republic Package Deals
Discount Prague Vacation Packages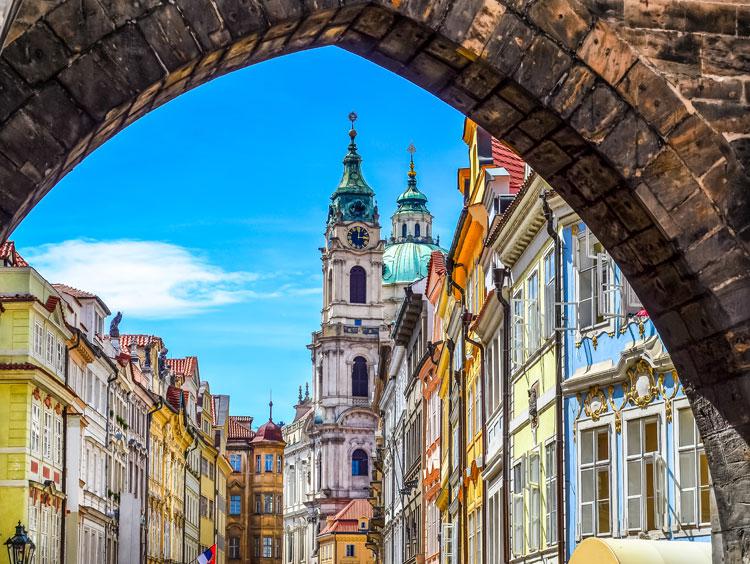 Prague at its Best
6 Hotel Nights Starting At $799*
Prague, home to the world's biggest castle, is a study in architecture. Spend 6 nights touring the Czech Republic capital & experience its fairy-tale charm.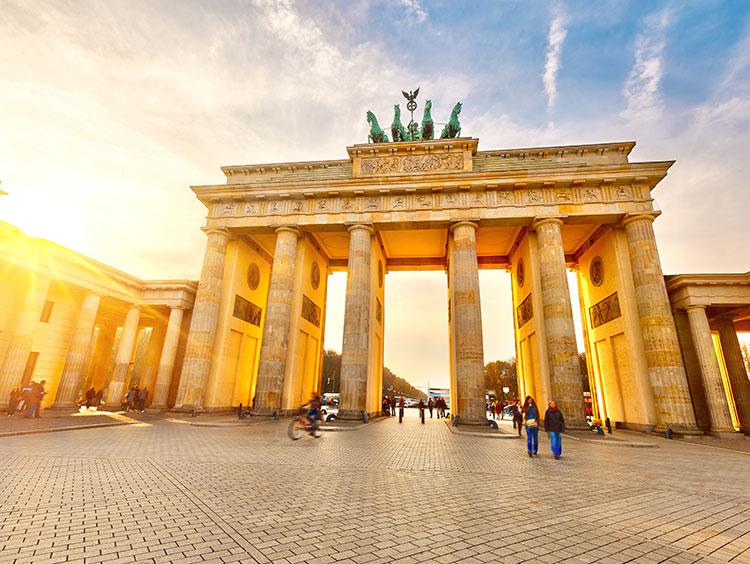 Berlin & Prague
6 Hotel Nights Starting At $999*
Tour the capitals of Germany and Czech Republic as you tour Berlin & Prague. See the history, culture & art of these fascinating cities on this 6-night tour.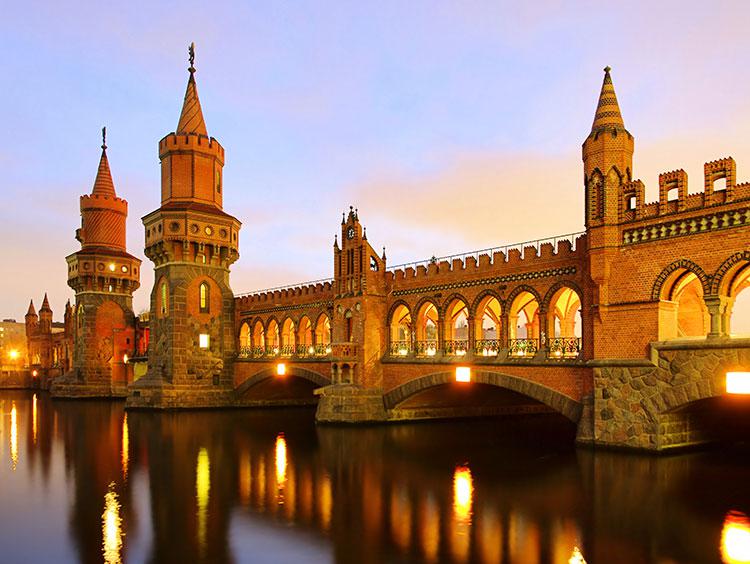 Berlin, Prague & Vienna
9 Hotel Nights Starting At $1,349*
This exciting East Europe tour starts in Berlin, Germany. Then on to the storybook buildings of Prague, Czech Republic, & a tour of Austria's capital: Vienna!