It's all about discovery in this beer-loving, Bohemian capital. Take a stroll past the statues on the Charles Bridge or visit the synagogues and cemetery that make up the Prague Jewish Museum. Be sure to spend some time admiring the stained glass windows of St. Vitus Cathedral or cruising down the Vltava River. When you're done, you can toast your adventures with a light, foaming micro brew.
View All Prague, Czech Republic Vacations
Essential Prague Experiences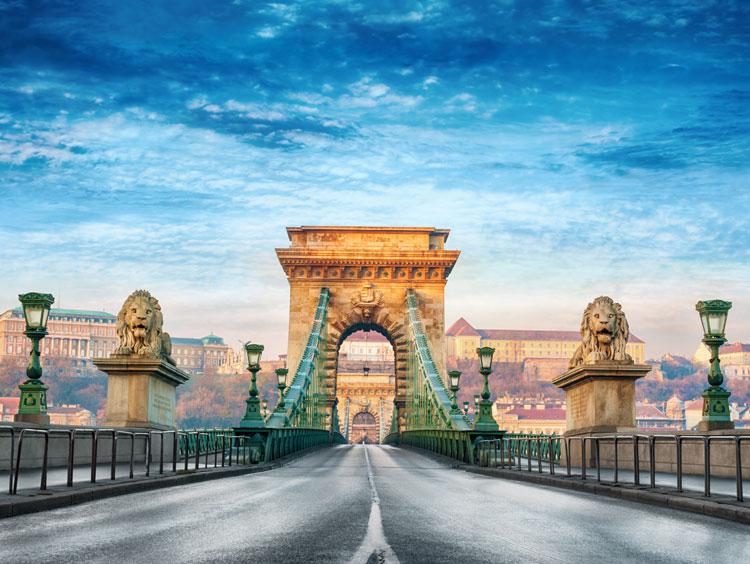 Budapest, Vienna & Prague
9 Hotel Nights Starting At $1,399*
Travel to the three cities in the heart of Europe that were once the centers of great empires. Budapest, the Pearl of the Danube, the Golden City of Prague and Vienna, home to the Viennese waltz. Three nights in each allows time to enjoy breathtaking castles, palaces and churches. From the beautiful riverside views of Budapest, the Viennese cuisine, or the cobblestone lanes of Prague, this is going to be a great vacation. A pleasant train ride between the imperial cities affords the opportunity to view rolling hills and small villages.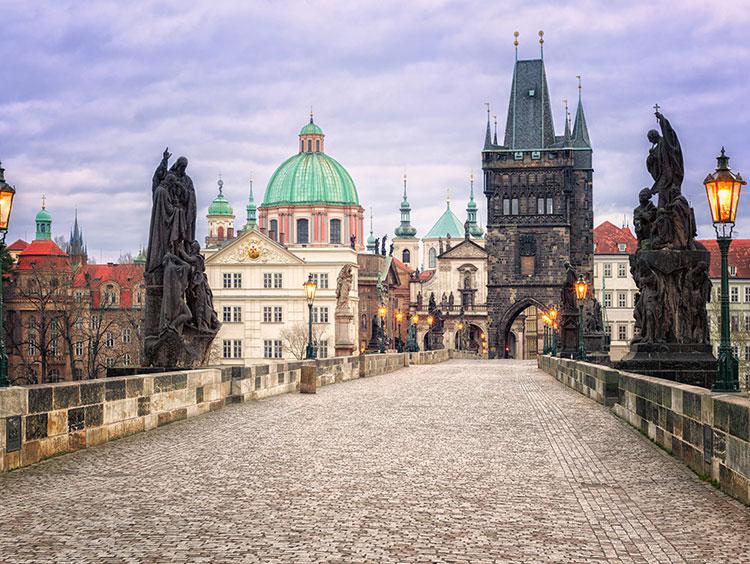 Paris & Prague
6 Hotel Nights Starting At $1,199*
Spend 3 nights each in Paris, France and Prague, Czech Republic, allowing plenty of time to explore each city's architecture, culture, history & more.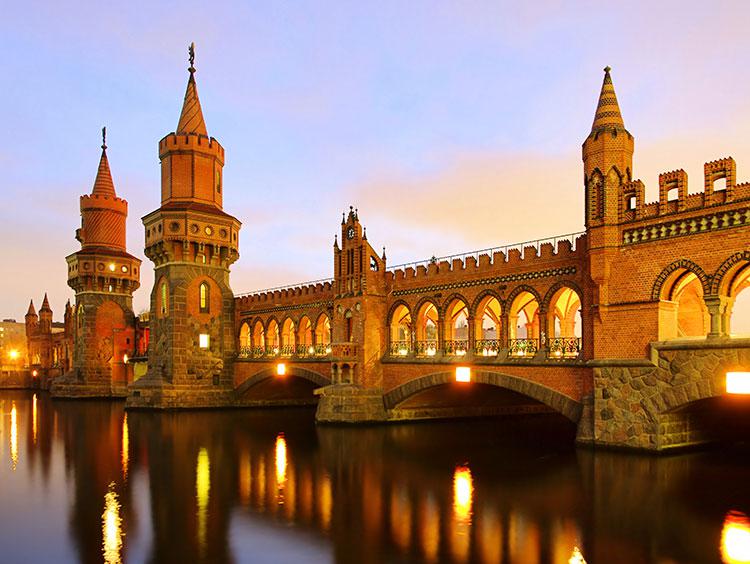 Berlin, Prague & Vienna
9 Hotel Nights Starting At $1,199*
This exciting East Europe tour starts in Berlin, Germany. Then on to the storybook buildings of Prague, Czech Republic, & a tour of Austria's capital: Vienna!