Bienvenidos a Madrid—the energetic, elegant capital of Spain. Here you can admire the works of Velázquez and Rembrandt at the Prado, then wander over to El Retiro Park for a picnic under the trees. Need a dose of entertainment or retail therapy? Head to Gran Vía. Want to soak up the culture? Grab a coffee and people-watch in the Plaza Mayor. Oh, and don't forget the churros!
View All Madrid, Spain Vacations
Essential Vacation Experiences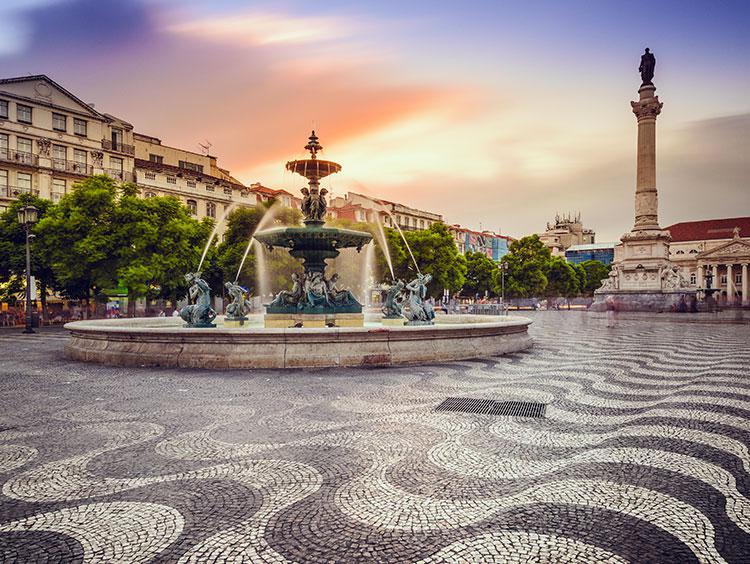 Madrid & Lisbon Escape
7 Hotel Nights
Culture and cuisine are on the docket in Iberia's alluring, spirited capital cities. Visitors can admire masterpieces by Goya and Velázquez in Madrid's Museo del Prado, or take a tottering yellow streetcar through the...
Madrid at Its Best
6 Hotel Nights Starting At $999*
Get lost in Madrid's maze of twisting streets with something unexpected around every corner, or explore the famous Prado museum, offering countless artistic treasures. Soak up some winter sunshine, then dine...