Known for its glistening beaches, modernist architecture, and world-class art, the Catalan capital is one of the most invigorating destinations in all of Spain. Experience the thunderous atmosphere of a football match at Camp Nou, take a spin on the Ferris wheel atop Tibidabo, or check out the produce and wares at the centuries-old Boqueria Market.
View All Barcelona, Spain Vacations
Essential Barcelona Experiences
Barcelona at Its Best
6 Hotel Nights Starting At $1,499*
Spend one week enjoying Mediterranean beaches, amazing architecture, delicious cuisine, fabulous shopping and renowned museums in sunny Barcelona! Ancient, lively, yet very laidback, the cultural...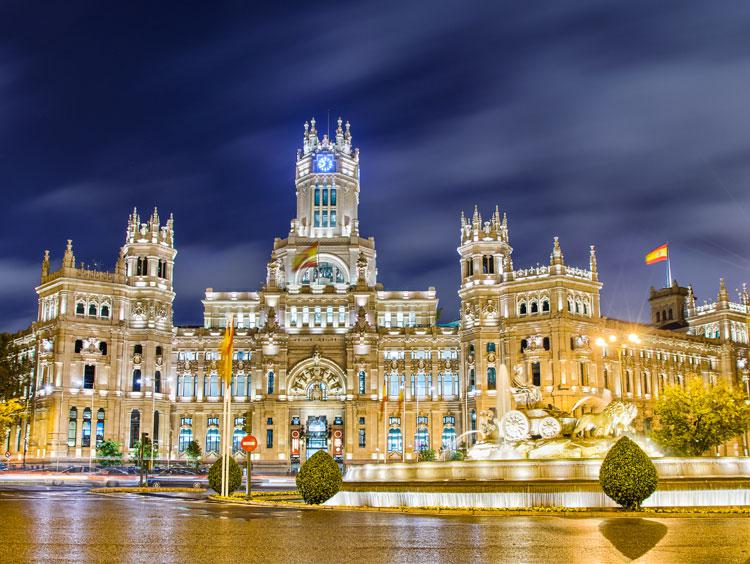 Madrid & Barcelona
6 Hotel Nights Starting At $1,499*
One week, one country – two entirely different experiences! Our Madrid and Barcelona package offers the best of both worlds: a fabulous taste of Spain's two largest cities. While Madrid is...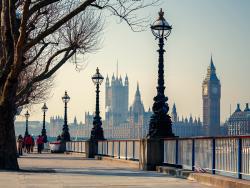 London & Barcelona
6 Hotel Nights Starting At $1,699*
Visit two ancient European gems in one week. See London and the city's magnificent historical treasures on this memorable journey. The United Kingdom's capital has been a global city for centuries, and you've got a...