12 Packages Under $999!
Ahoy there, travelers! We've searched high and low—from the top of Switzerland's Matterhorn to the depths of the Mariana Trench—to bring you these 12 rip-roaring adventures from around the world, all priced under $999. Seize this opportunity and book your journey today!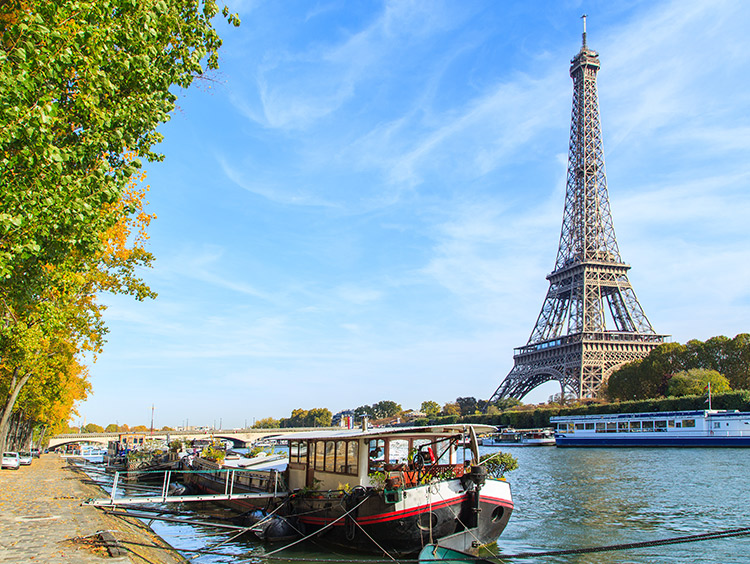 Paris & Prague
$899*
Spend three nights each in Paris, France and Prague, Czech Republic, allowing plenty of time to explore each city's architecture, culture, history and more.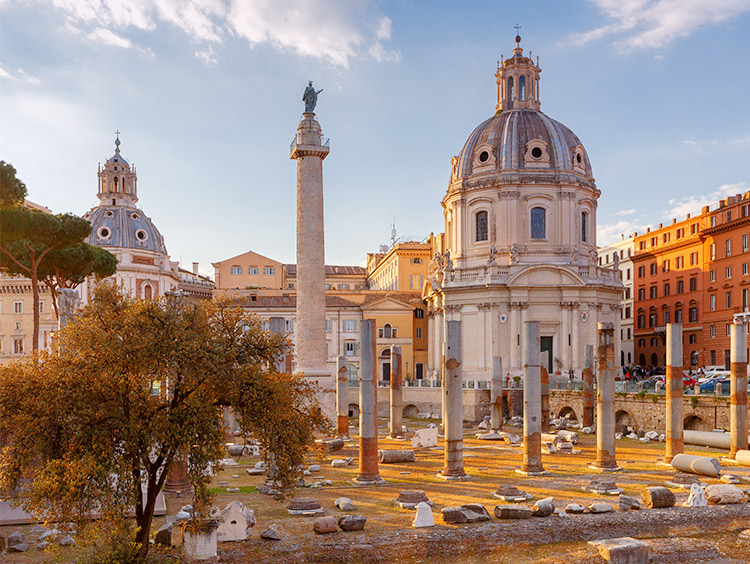 Paris & Rome
$949*
What better way to experience France and Italy than with a six-night trip to the capitals of both countries? Book this tour for the ultimate cultural experience.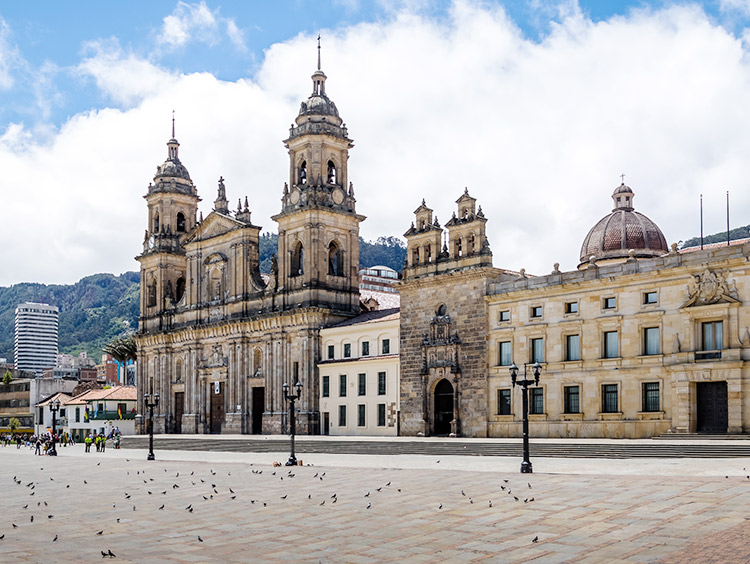 Bogota Escape
$799*
Bogota is filled with Latin Energy, giving you the experience of Columbia in one location. Sample the food, art, culture and history of this Latin American area.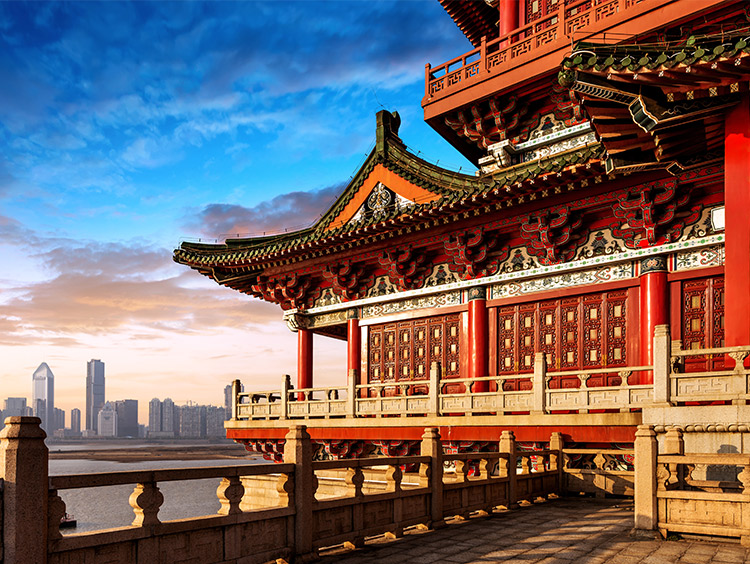 Beijing at its Best
$999*
The capital of China is overflowing with sights that delight and intrigue guests, making it one of the most popular tourist destinations in the world. Experience over 3,000 years of history and culture.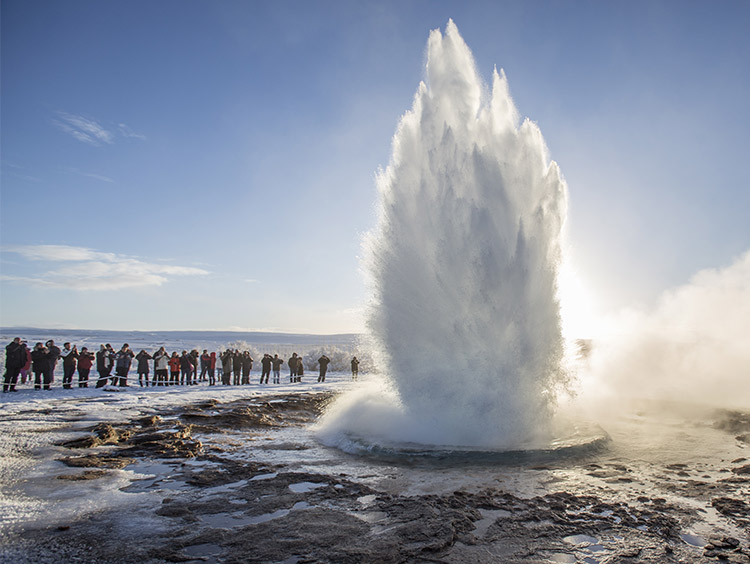 Reykjavik at its Best
$949*
Experience the rugged beauty of Iceland's magnificent glaciers, black sandy beaches, and immense waterfalls with our six-night package to Reykjavik, Iceland's hip coastal capital.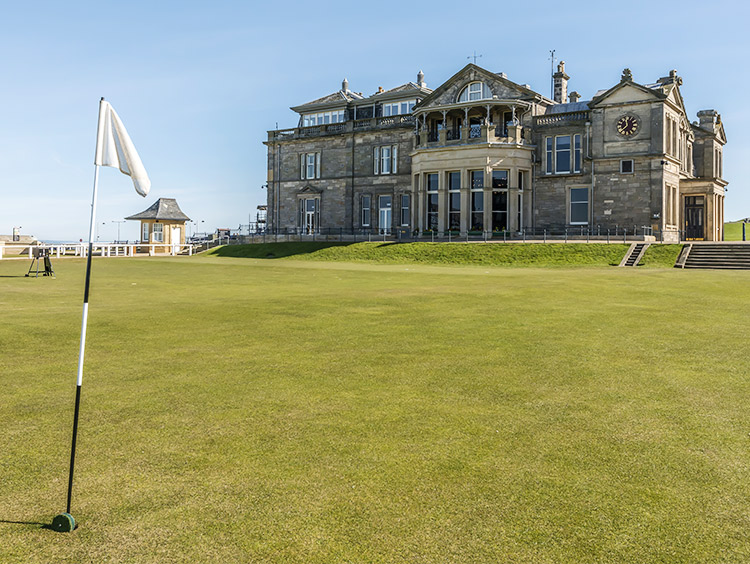 Scotland Fly & Drive
$599*
Grab the wheel of your rental car and hit the road to explore Scotland at your leisure! Tour a medieval castle, or relax on the shores of a scenic loch. The choice is up to you!
Take Planning Into Your Own Hands
Create your ultimate vacation with the help from the travel experts at go-today. We'll help you plan flights, hotels, tours and more to make your vacation perfect. Design your vacation now.