Our Paris vacation packages offer excellent value travel deals which have both excellent value hotels and the lowest available airfares. Start with one of our already prepared Paris vacation packages or start from scratch to create your own unique Paris vacation, with the flights, hotels and duration of your vacation that works for you. If you do not see the Paris vacation options that you are looking for, call us and we will design a Paris vacation exactly to your custom requirements.
View all Paris, France Package Deals
Discount Paris Vacation Packages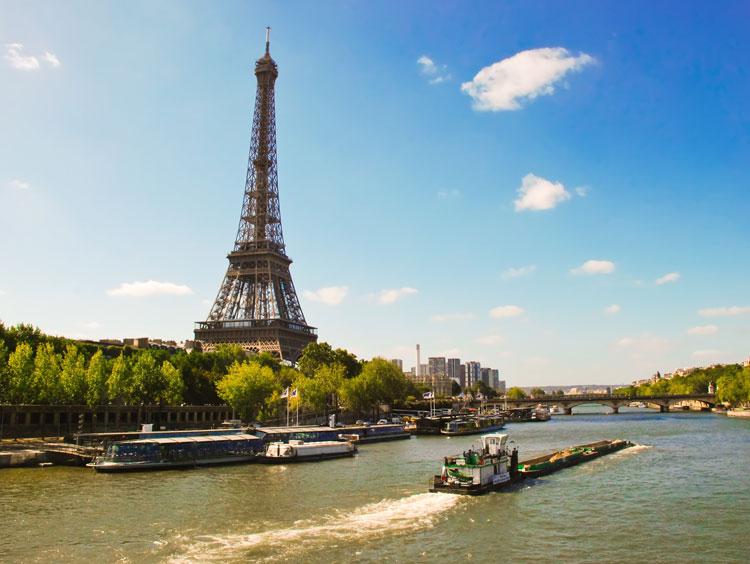 Paris Escape
4 Hotel Nights Starting At $999*
There's no better place to take a break than in the City of Light! Experience unforgettable sights, art museums, high fashion, and delicious cuisine on this 4-night vacation to Paris. Stroll the banks of the Seine and visit...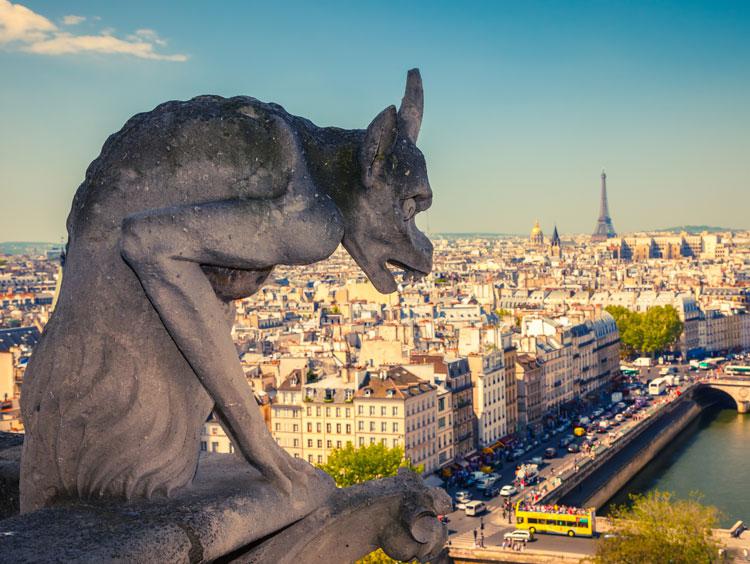 Paris at Its Best
6 Hotel Nights Starting At $1,099*
Spend one week in Paris and see "The City of Light's" most celebrated sights like the Arc de Triomphe, Notre-Dame de Paris, the Eiffel Tower – and more! With a 6-night stay, you'll have plenty of time to take in the...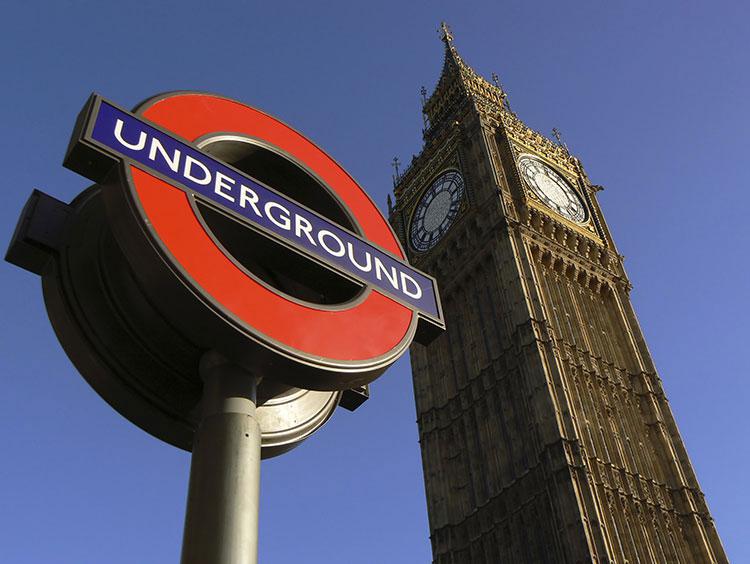 London & Paris
6 Hotel Nights Starting At $1,399*
From the Tower of London to the Eiffel Tower, treat yourself to one extraordinary week in London and Paris. A pub tour in Covent Garden and sipping wine in the Latin Quarter, meandering the gardens of Hyde Park and the...